Itinerary
Arrival Dinner
We are hosting an Arrival Dinner at The Kimpton Amara Resort & Spa in the Courtyard from 7pm-9pm.
Menu: Dinner Buffet
Starters:
- Baby wedge w/bleu cheese, pickled onions, tomato
-Kale Caesar salad shaved with Parmesan, brioche crouton, Caesar dressing
Main plate:
- Beef tenderlion, buttermilk whipped potatoes, charred asparagus, red wine demi glaze
-Wild caught salmon, chorizo, tomato, wild rice, brocollini, white wine sauce.
Assorted Desserts
Ceremony at Kimpton Amara Resort & Spa Courtyard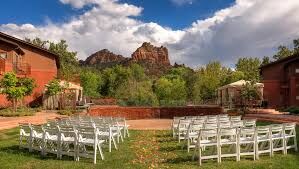 Ceremony will be held at 4:30 pm in the Courtyard.
Family pictures will be from 5:30pm-6:00 pm
Happy Hour with Passed Hors D' Oeuvres & Open Bar
from 5:30pm - 7:00pm
- Blue corn sope, smoked salmon, chipotle aioli
-Quinoa, corn, black bean fritter
-Feta, melon, mint skewers, chilli balsamic
Reception Dinner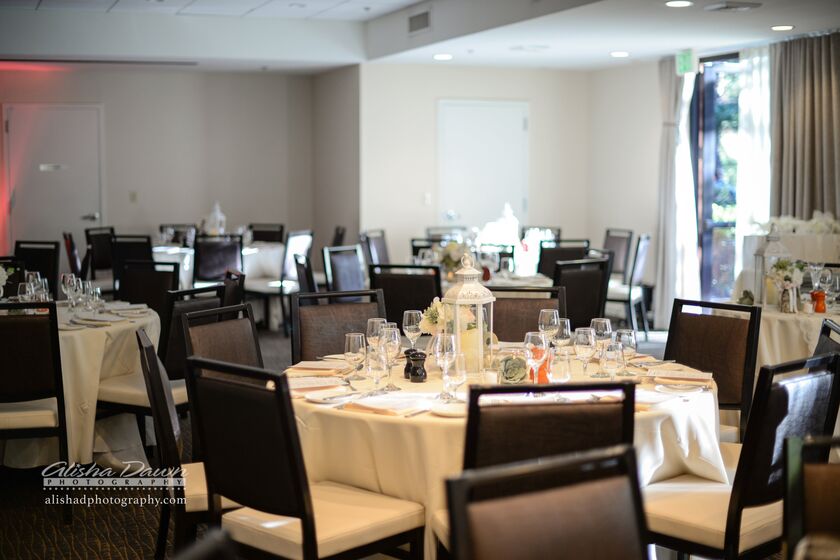 Dinner will be at 7:00 pm in the Sedona Room at the Amara Resort

Menu: Sante Fe Buffet
Starters:
-Roasted vegetable enchiladas
-Roasted corn elote with cotija and smoked paprika
Main plates:
- Pork chops al pastor with charred citrus
-Mole chicken with guajillo mexican chocolate
Sides:
-Southern style coleslaw
-Tomato cilantro rice
Dessert:
-Chilli chocolate cake with salted caramel
-2 Tier Buttercream vanilla wedding cake
Guest Accommodations
Kimpton Amara Resort and Spa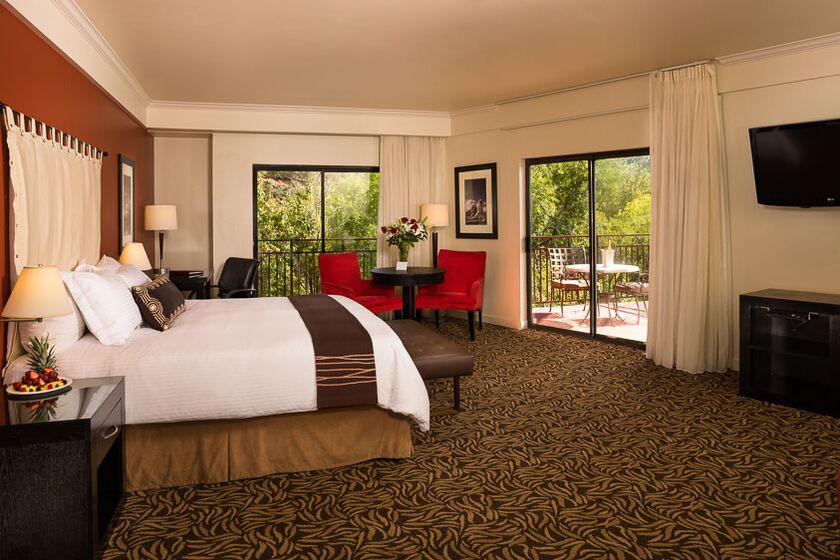 100 Amara Ln, Sedona, AZ 86336, USA
480.478.1775
If please click the link provided to take you to the room block site. If you have any questions please contact Brian Ratkovic
Travel and Transportation
Sky Harbor International airport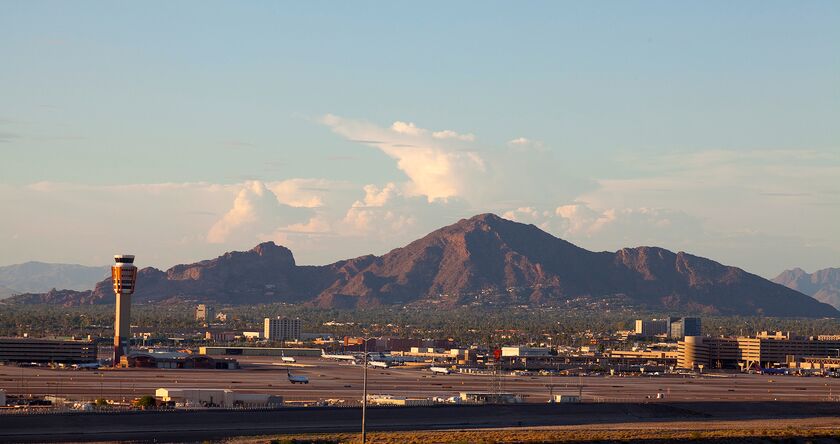 3400 E Sky Harbor Blvd, Phoenix, AZ 85034

We are flying from George Bush Intercontinental Airport to Pheonix Sky Harbor. From there, we will have to rent a car from Pheonix to Sedona. (2 hour drive) It is a wonderfully scenic drive so I would suggest daytime driving time to get the views and make the drive more worth it. Also, we will be linking carpools together if anyone wants to find our more information about that, please email me at lauren.carr07@yahoo.com
Things to Do
Sedona Star Gazing Tours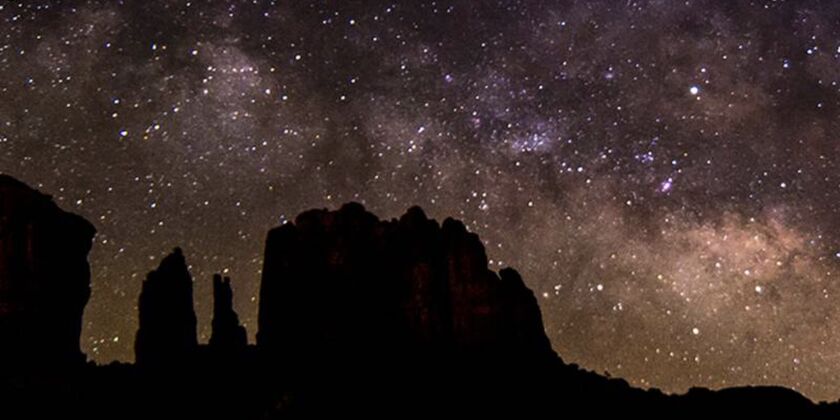 928-203-0006
Jeep Tour of Sedona Red Rocks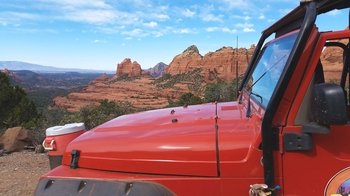 , Sedona, Arizona
Soak up the sun as you bask in the glory of Sedona's amazing red-rocked landscape, where towering buttes and deep canyons shape the horizon. On this mild off-roading adventure in an open-door Jeep, experience Arizona's natural beauty as you learn about the geology and history of the area.
After being picked up at your hotel by your guide, head out into the Sedona desert, taking in the warm red and orange hues of the surrounding scenery. Listen to your guide reveal the history, ecology, and geology of the area, offering fascinating insight about the amazing terrain.
Although this is an off-road adventure, the trail is well-maintained, and you move through the back country on forest service roads that provide an easy route through the red rocks. If you choose the sunset tour, grab your camera as the setting sun paints the rocks in fiery, glowing hues.
Sedona Jeep & Helicopter Tour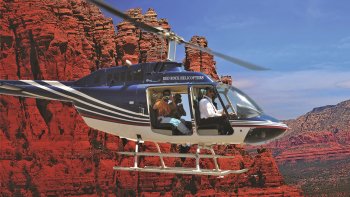 235 Air Terminal Dr, Sedona, Arizona 86336
Combine the 4-wheeling excitement of a 2-hour Jeep tour with a scenic helicopter flight over Sedona on a single adventure that lets you have it all. You can fly through areas unreachable by land, and then ride out in a Jeep to explore the beautiful country of Red Rock State Park.
Get started with a helicopter flight that takes you over the beautiful scenery of the red sandstone rocks in the canyon around Sedona. Fly over the amazing ravines and see the ruins of ancient cliffside dwellings where the Pueblo people lived thousands of years ago, for a perspective you can't get from the ground.
When you land, a Jeep 4x4 is waiting to take you out for a closer look at the scenery. Let your professional guides tell you about the flora, fauna, geology, archeology, and folklore of the Sedona area as you roll over the landscape, and don't forget to get some spectacular photos before the ride returns you to the airport.